Hi everybody, I'm the Sandy Springs Sweet Tooth. I know what you're thinking: A tooth? But how is it capable of writing sweeping prose? To that I would say: I spent a full seven years in a child's mouth putting up with abuse of the likes you wouldn't believe – plastic chew toys, Mommy's hairbrush, three-day-old macaroni found on the carpet – before being ousted by a molar and subsequently suffocated under a pillow so some kid could make a buck from the "Tooth Fairy." And you ask how a tooth can write? How does it not write? I have harrowing tales to tell. I also have impeccable taste (my only friend for those seven years was a tongue, for pete's sake) and so here I am, using my gifts to provide a service for mankind: reviewing all the bakeries in Sandy Springs, Georgia. Let's get started.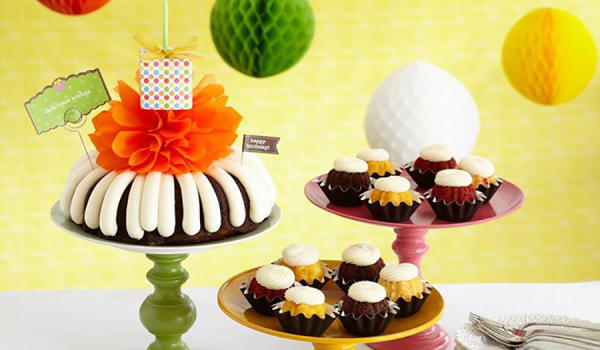 This bakery is – wow, it's good. Bundt cakes with thick cream cheese frosting, any size cake you please. Get one for yourself, your grandparents, your wedding, and most importantly, your teething child so they'll stop gnawing on people's arms.

Rating: 10/10
Address: 5975 Roswell Road, Suite A-103, Sandy Springs, GA 30328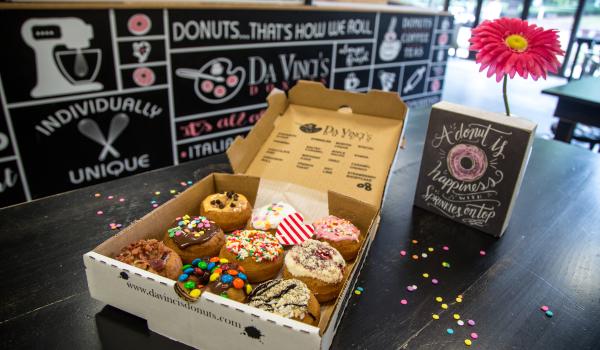 On its way down the esophagus to its untimely death, a noodle shaped like SpongeBob SquarePants once said to me: "Never settle for anything less than greatness." I can assure you that Da Vinci's Donuts, voted one of Thrillist's 33 best donut shops in America, is nothing less than great. Get fresh, cake-style donuts in original flavors like Earl Grey tea or Strawberries and Cream. You really can't go wrong. Then again, that's what I told that macaroni when he requested directions to exit the stomach, and I haven't seen him since.

Rating: 10/10
Address: 5610 Glenridge Dr., Ste 103, Sandy Springs, GA 30342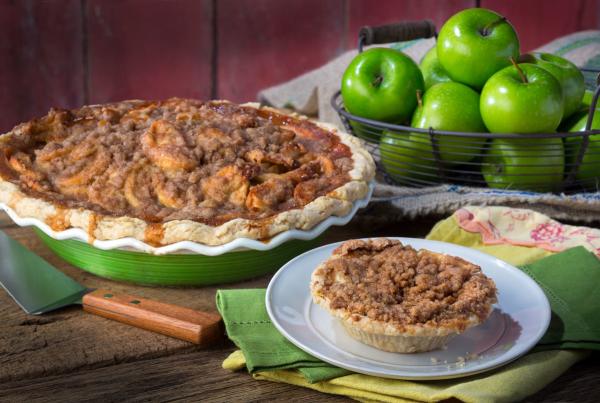 Wait, you haven't been here before? I'm incredibly sorry for you. Drop everything (unless you're holding a pie or maybe a baby), and go to Buttermilk Sky Pie Shop right now. Order the Caramel Pie. Wait, get the Coconut Cream one. And of course, you have to try the Buttermilk. Just go. Go now. Order one of everything.

Rating: 10/10
Address: 4600 Roswell Rd c130, Sandy Springs, GA 30342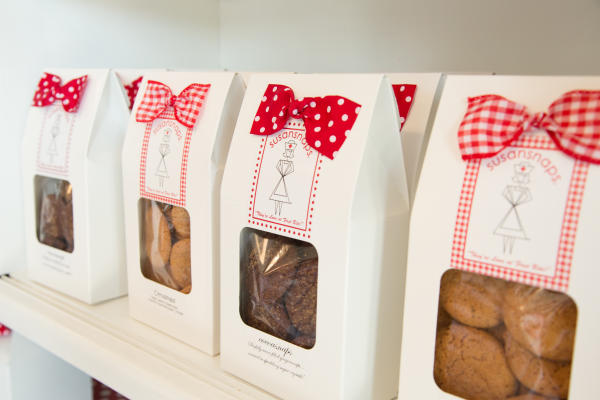 Susansnaps' tagline is: "They're love at first bite!" If anyone knows anything about biting, it's me. I can vouch for this tagline.

Rating: 10/10
Address: 229 Hilderbrand Drive Sandy Springs, GA 30328

CYC Cupcake Studio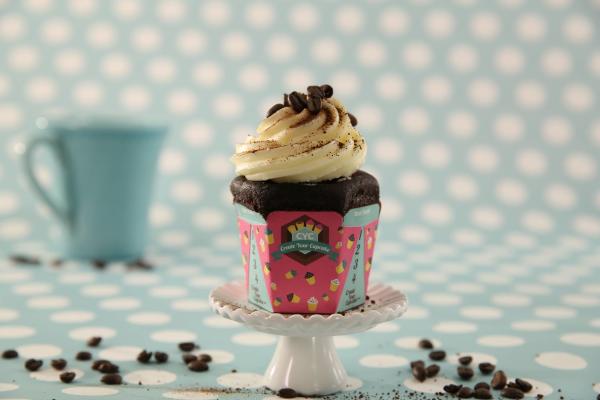 You can literally put anything on a cupcake at Create Your Cupcake. Frosting. Sprinkles. Marshmallows. Another cupcake which you cleverly name "Leaning Tower of Cupcake."

Rating: 10/10
Address: 203 Hilderbrand Dr, Sandy Springs, GA 30328

Sally's Gluten Free Bakery
I'll let you in on a secret: The Tooth Fairy is allergic to gluten. So next time you lose a tooth, put a piece of Hummingbird Cake from Sally's Gluten Free Bakery under your pillow for bonus cash prizes. And put one of Sally's delicious Take-and-Bake pizzas under there too (she won't even miss the gluten, it's that good!). Hey, sorry about those pizza sauce stains on your sheets.

Rating: 10/10
Address: 5920 Roswell Road, Suite 108A, Sandy Springs, Georgia 30328

DiAmano Chocolate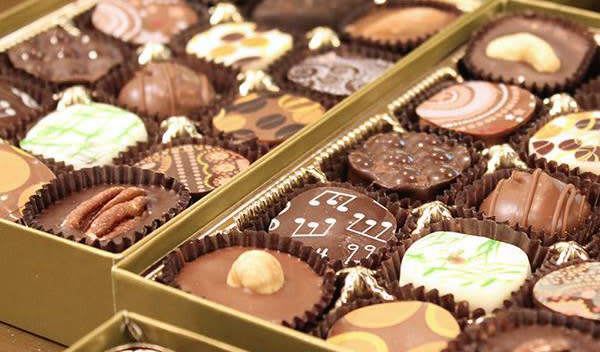 I'm telling you, this is high-quality chocolate. And I, the Sandy Springs Sweet Tooth, have a refined palate when it comes to chocolate. My name is Sweet Tooth, for crying out loud. You can buy specialty chocolate for yourself here, or specialty chocolate for your girlfriend to make amends for that argument you had over whether or not Lost Season 6 was actually good. The point is that it's specialty chocolate.

Rating: 10/10
Address: 1100 Hammond Dr NE, Atlanta, GA 30328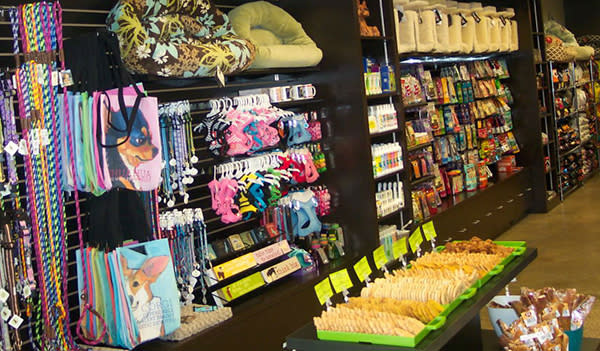 We can't talk about Sandy Springs bakeries without mentioning Dog City Bakery II. Speaking of, I saw a canine the other day and whew – talk about nice-looking teeth. Anyway, you can get baked treats for your animals (or even a custom birthday cake) at this bakery and pet store in Sandy Springs. Sweet!

Rating: 10/10
Address: 6309 1-D Roswell Rd, Sandy Springs, GA 30329


Well, there you have it. Thanks for reading these Sandy Springs bakery reviews by me, the Sandy Springs Sweet Tooth. I know I gave all these bakeries perfect 10 ratings; Jonathan Gold I ain't. Anyway, please keep this article in mind next time you go around carelessly asking, "Do teeth really have the faculties required to write?" and also "What bakery should I visit in Sandy Springs, Georgia?"

Didn't get your fill? Check out more Sandy Springs blog posts written by humans, not teeth.
9 Signs You're From Sandy Springs
8 Things Taylor Swift Has Never Done in Sandy Springs
A Woman Cheesed On The Chattahoochee And This Is What Happened