Taylor Swift has done a lot in her young life, like win 271 awards and date John Mayer, Jake Gyllenhaal, Harry Styles, Calvin Harris and then Tom Hiddleston. But has she ever done these things in Sandy Springs? We submit that she has not.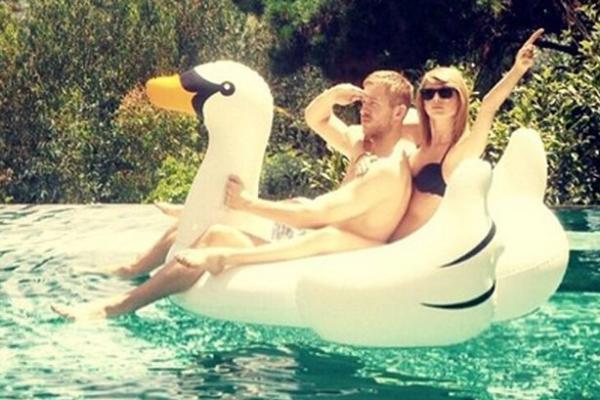 Don't forget your country roots, Taylor. Alan Jackson didn't.

2. Thrown down at Battle & Brew
You can't intimidate us with that fierce… mesmerizing… beauty…
 
3. Eaten a pie from Buttermilk Sky Pie Shop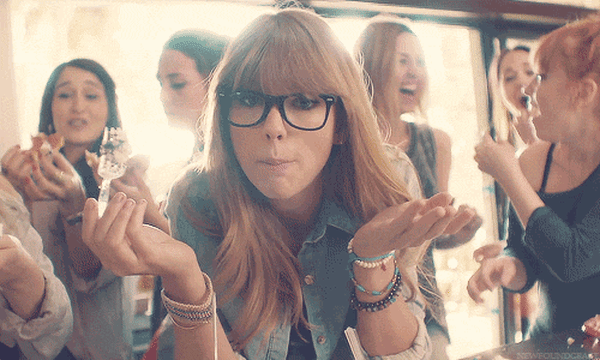 We'd throw one on stage. But in some cultures, that's considered an insult so...
 
4. Played a show at Concerts by the Springs
5. Seen the sun set at Morgan Falls Overlook Park

We did see a cloud there once that looked sort of like a guitar.
 
6. Gone on a date to Cibo e Beve
She's been strangely absent from this Sandy Springs restaurant.
 
7. Driven in Atlanta rush hour traffic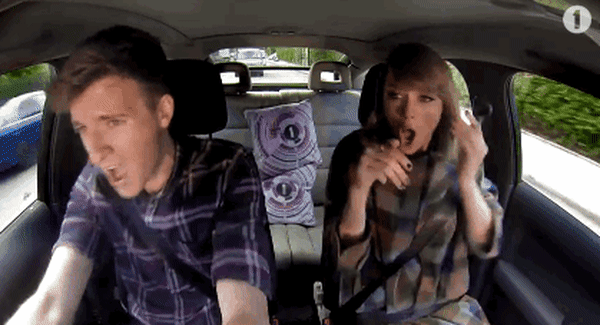 It's kinda weird you haven't done this, Taylor.

8. Participated in the Sandy Springs Lantern Parade
What, really? What are you even doing?
 
Truly, the list of things Taylor hasn't done in Sandy Springs is virtually endless.
We forgive you, Taylor. Come hang in Sandy Springs anytime.