Turkey Day is almost here! As you prepare to spend time with family and eat all your favorite holiday dishes, make sure to save room for a few of these other fun things happening in Sandy Springs!
The Select
The Select Restaurant & Bar will be open for dinner for you and your loved ones on Thanksgiving day! They'll be offering turkey and smoked ham, as well as a slew of classic Thanksgiving sides and desserts. $79 per adult and $35 per child ages 6-12. Reservations are required!
Ray's on the River
Open from 11:00 AM - 7:00 PM, Ray's on the River is the perfect spot for an upscale Thanksgiving meal! Make sure to book a reservation online or call the location at 770-955-1187
McDaniels Qn2
McDaniels Qn2 is offering to smoke a ready-to-cook turkey that you bring for only $1.75 per pound! You can also buy a fully cooked turkey from them, as well as all the gravy, stuffing/dressing, and sweet potato casserole you'll need!
Il Giallo Osteria & Bar
This year, Il Giallo has a limited-availability Thanksgiving-takeout menu. For $295 you will receive:
Ready to cook, brined, trussed, seasoned turkey (12-14LBS) Cooking instructions included.
Caesar salad, romaine hearts, Focaccia breadcrumbs, grana
Green beans and wild mushrooms casserole
Duck-fat roasted Yukon potatoes, Vidalia onions
Four cheese "Mac & Cheese", parmesan breadcrumb crust
Focaccia stuffing, butternut squash, apples, duck, turkey and beef
Chef Jamie's World Famous (In His Mind Anyway) turkey gravy
Georgia apple pie
One order should feed up to nine people. Orders must be placed by November 18th, menu is available while supplies last. Place your order HERE
Breadwinner Cafe
Breadwinner Cafe is selling roasted turkey breast for $21.99 per pound and plenty of the necessary Thanksgiving sides and add-ons. Their food will come ready for you to heat up, and it will have instructions on how to prepare! Check out the menu and how to order HERE.
Roasters
Check out Roasters "Gobble Palooza" menu, for some delicious offerings. Get your work party catered for just $16 a person or grab a meal for home, which you can customize. Check out that menu HERE.
Tre Vele
Grab a to-go kit from Tre Vele this Thanksgiving for a slight twist on some of the classic cuisine that you know and love. Each kit will come with: 
Fall mista salad
Roasted, sage-rubbed turkey & gravy
Four cheese mac & cheese
Broccoli casserole
Foccacia Italian sausage stuffing
Cranberry sauce
Pumpkin pie or tiramisu
Buy the kits HERE. Pick up will be November 21st-22nd.
Southern Bistro
Grab some herb-roasted turkey with all of your favorite sides like mashed potatoes, collard greens, and more, from Southern Bistro! Deadline for ordering is Friday, November 17th.
Experience the Magical Sparkle Village
The annual Sparkle Village will be unveiled the day after Thanksgiving, and will be on display until December 31st. Check out the tiny, decorated homes put together by local sandy springs restaurants, businesses, and organizations!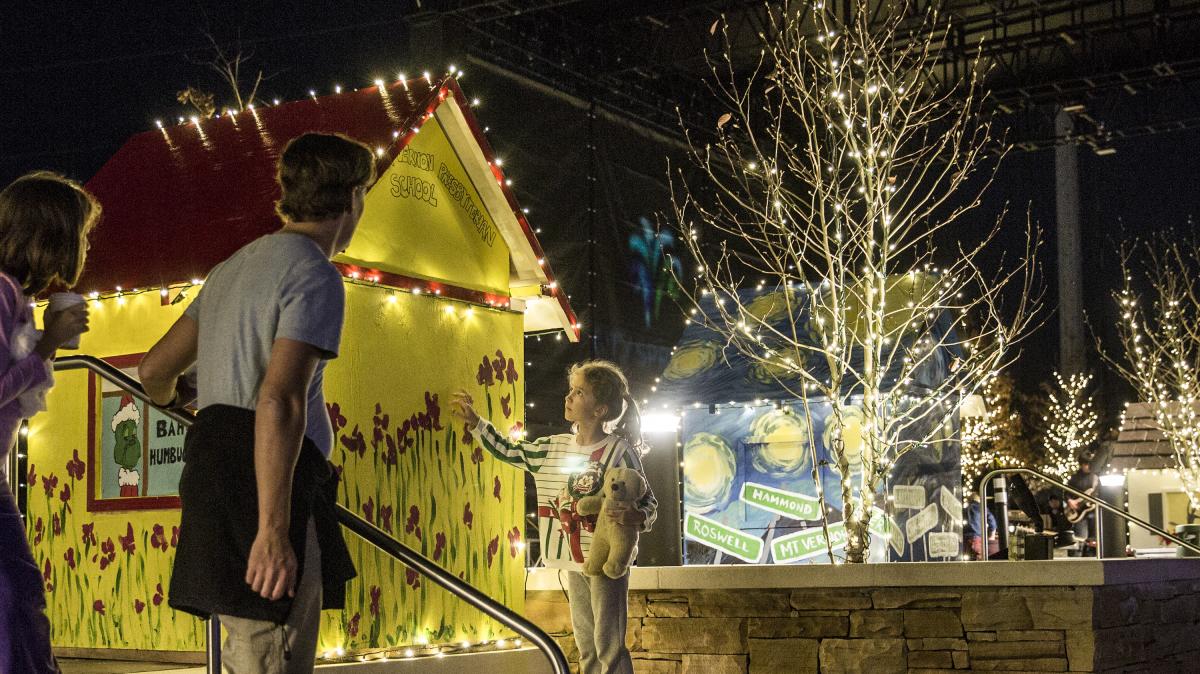 Go Ice Skating at Skate City Springs
If the Sparkle Village wasn't enough, the new Skate City Springs ice skating rink will truly make it a winter wonderland! This rink will also open up the day after Thanksgiving, and it will be in operation until January 21st.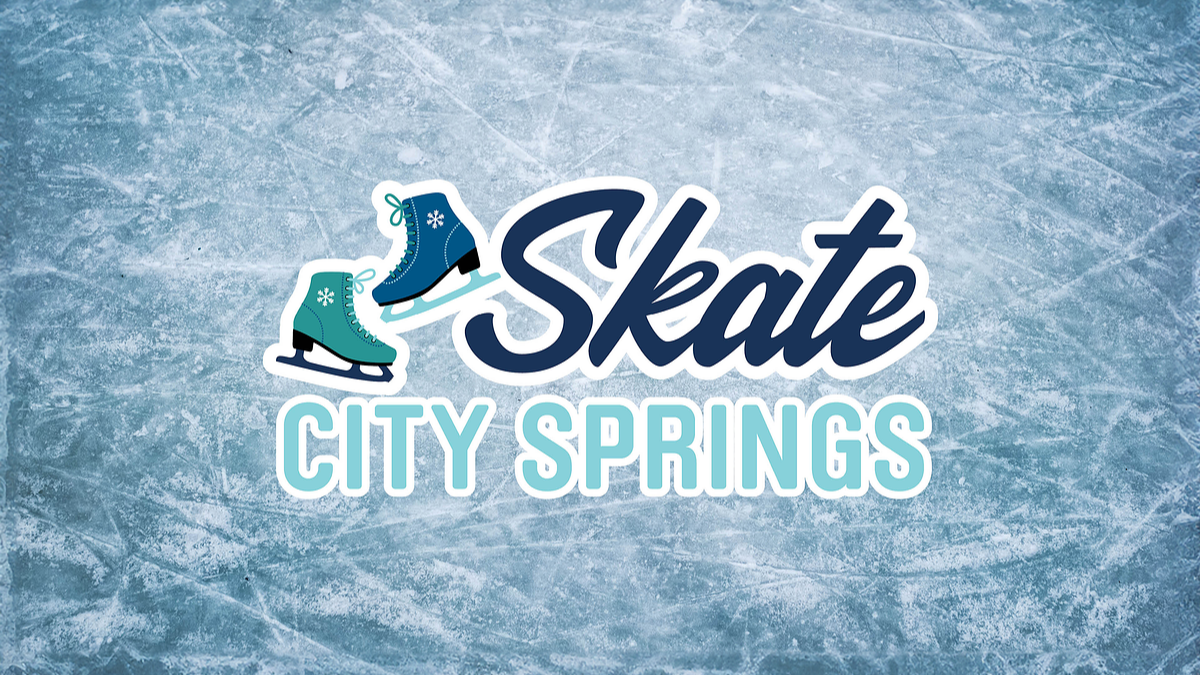 See a Show at the Sandy Springs Performing Arts Center
There are plenty of events this month at the Performing Arts Center before and after Thanksgiving! Check out Piff the Magic Dragon performing November 19th at Byers Theatre, or The Nutcracker put on by Roswell dance theatre from November 24th - December 3rd.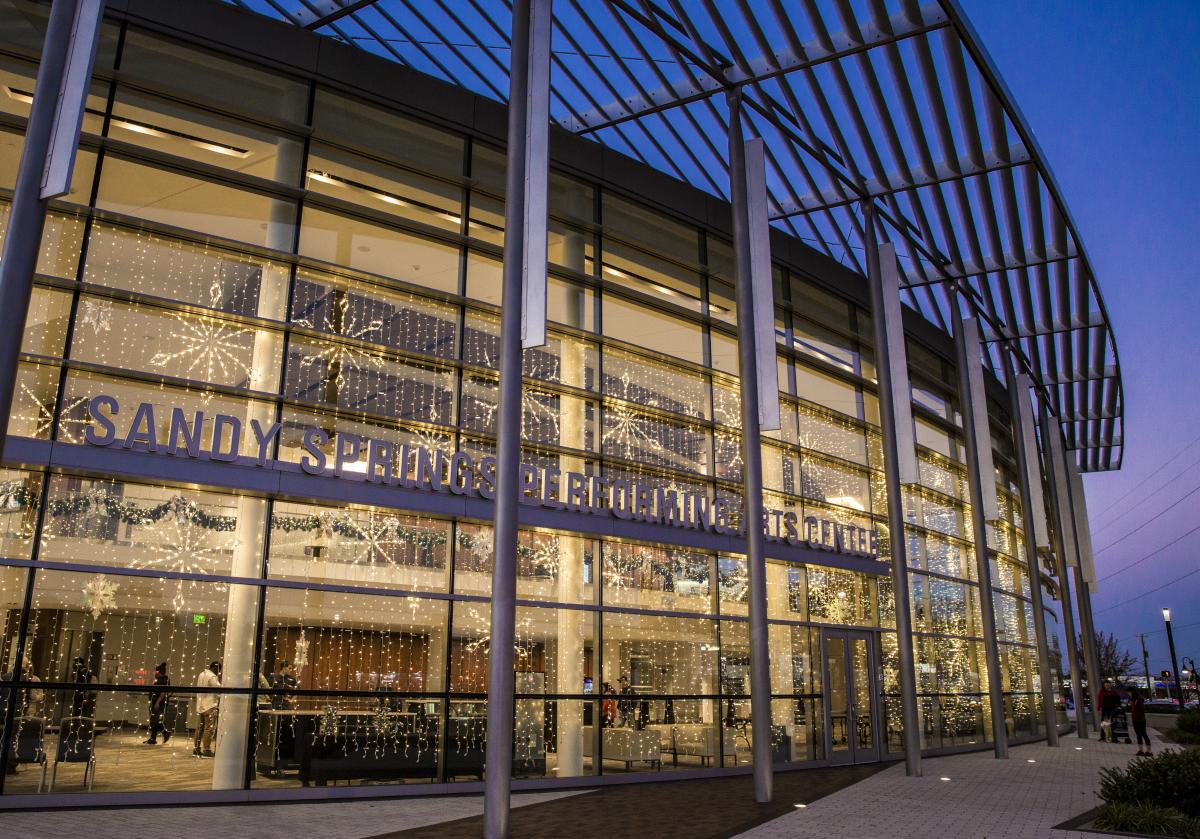 Hike the East Palisades
It's starting to cool down and the leaves are almost gone, which makes for the perfect time to hike the East Palisades Unit of the Chattahoochee River National Recreation Area. Known for its scenic overlook and luscious bamboo forest, this hike is a perfect activity for you and your family to enjoy time together outdoors!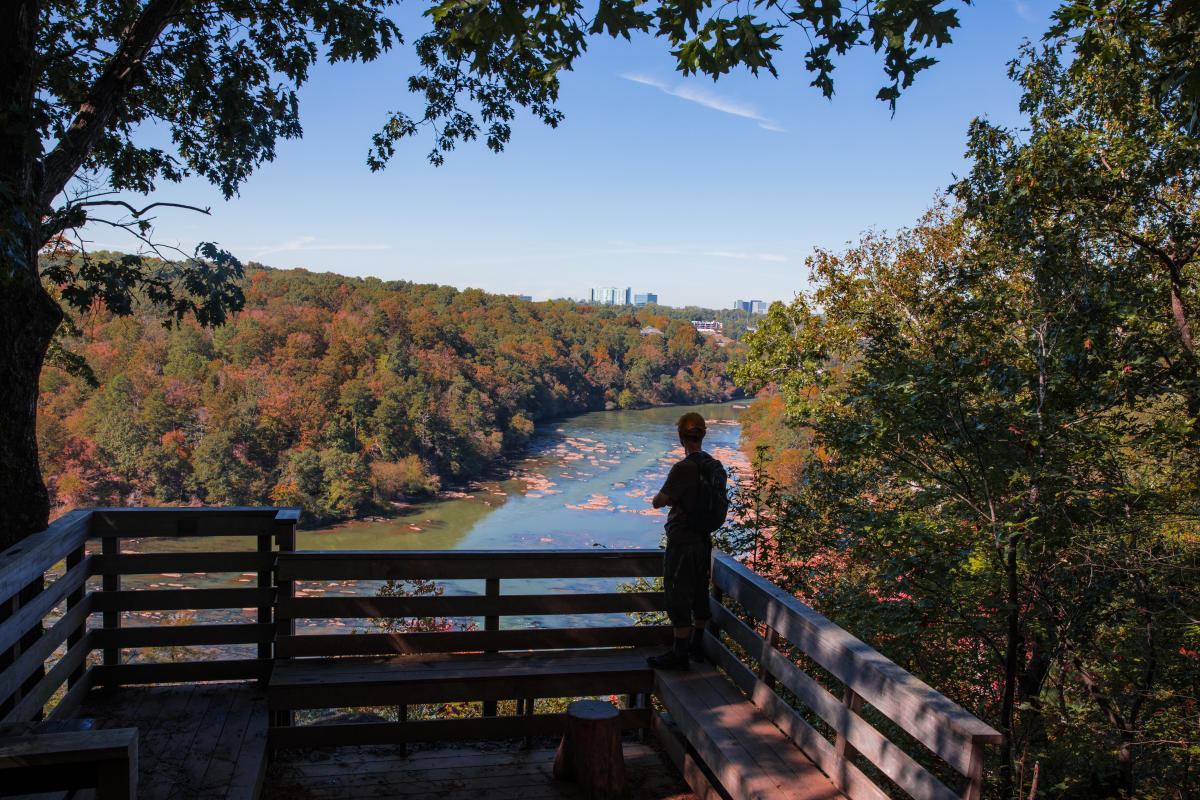 Catch a Movie at The Springs Cinema and Taphouse
The Springs Cinema and Taphouse is hosting an Elf Movie Watch Party on November 25th and December 7th, 9th and 17th that will make for a great holiday kick-off!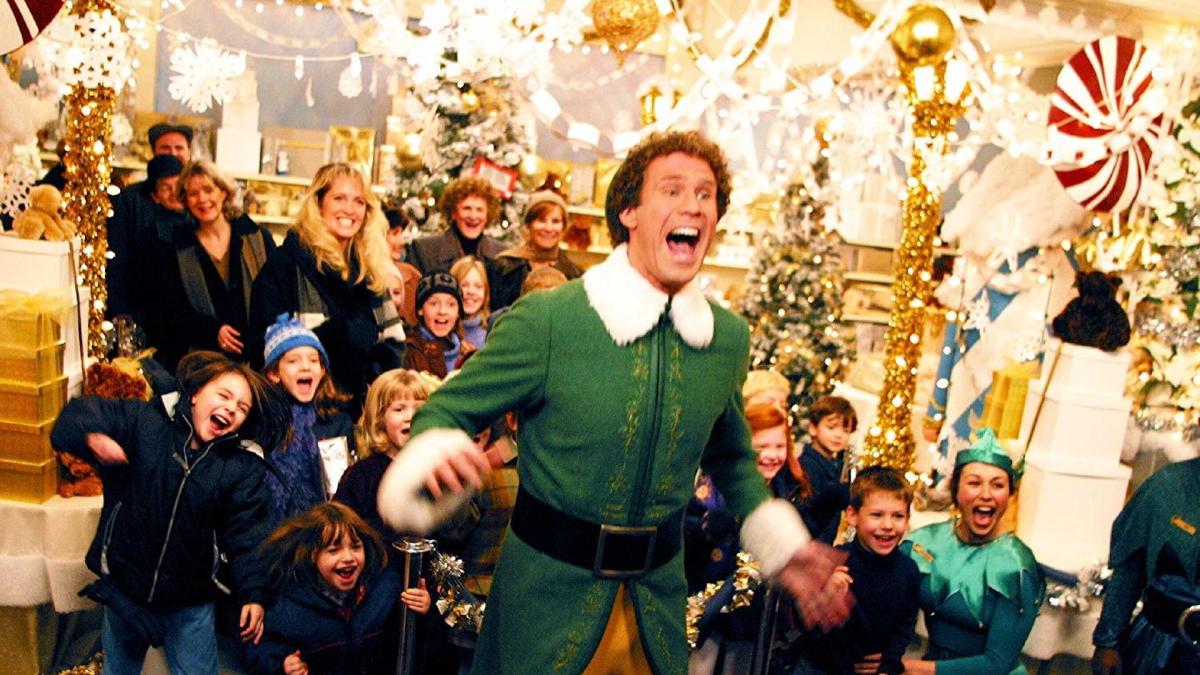 Most of all we hope you are able to spend time with friends and loved ones, because that's truly what Thanksgiving is all about. Have a happy Thanksgiving and a wonderful holiday season from the Visit Sandy Springs Team!