Whether you're looking for a family-friendly festival, a way to get active outdoors or something fun to do with your pup, you'll find it this weekend in Sandy Springs!
1. Pollination Celebration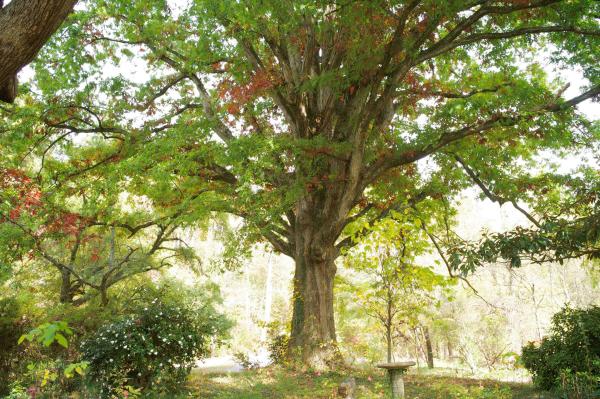 Saturday, 4/22 from 11am-3pm
Celebrate Earth Day at Lost Corner Preserve with this one-day educational experience for all ages. The event will feature presentations from pollinator experts, kid activities, make-and-take projects, nature walks, a scavenger hunt, food, and more. There will also be a live butterfly tent and observation beehive.
2. Jake Holliday and Friends at Darwin's Burgers and Blues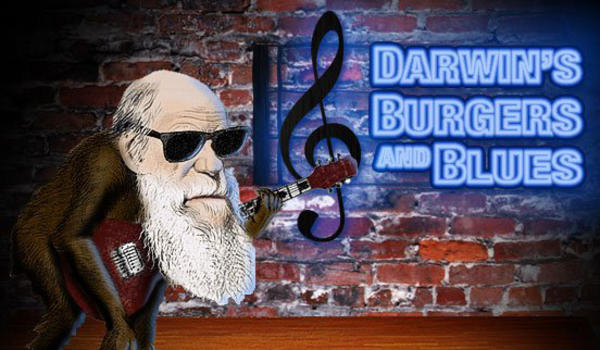 Saturday, 4/22 at 9:30pm
The recently relocated Darwin's Burgers and Blues is now open in Sandy Springs! Spend Saturday evening enjoying the sounds of Jake Holliday and friends.
3. 2017 High Country Paddle Shack Opening Day/Intro To Paddling Day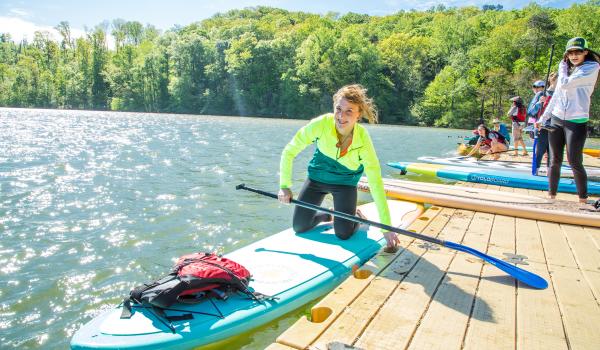 Saturday, 4/22 from 10am-1pm
The High Country Outfitters Paddle Shack at Morgan Falls Overlook Park opens for the season on Saturday, April 22nd! To celebrate, they're hosting a free demo day. Participants will have the opportunity to try stand-up paddleboarding and kayaking, as well as receive instruction and tips from expert paddlers. Registration is required in advance. Participants must be at least 10 years old.
4. TOUCH-A-TRUCK Family Festival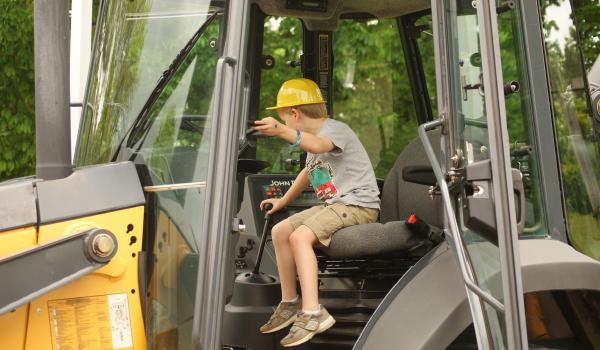 Saturday, 4/22 from 10am-2pm
Everyone is invited to the 10th Annual Touch-A-Truck Family Festival hosted by Sandy Springs United Methodist Church. The event features many a variety of trucks for kids to climb in and explore, including a fire truck, police car, dump truck and more. There will also be a Kid Zone featuring bounce houses, an obstacle course, games, art activities, music and entertainment. Concessions will be sold.
5. Volunteer for a Better Sandy Springs Day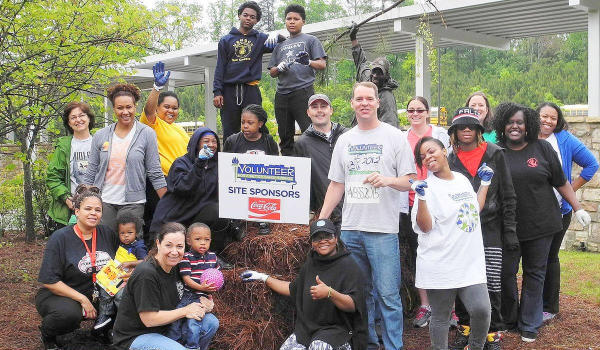 Saturday, 4/22 from 8am-1pm
Help give back to 22 local nonprofit organizations, civic and government establishments, parks and public schools at this community-wide service day sponsored by Leadership Sandy Springs.
6. Heritage Sandy Springs Farmers Market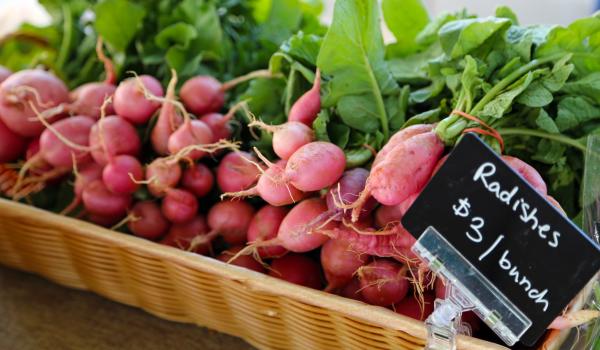 Saturday, 4/22 from 8:30am-12pm
Held every Saturday from April to October, the Heritage Sandy Springs Farmers Market features fresh fruits, vegetables, plants, flowers, and an assortment of other local and seasonal products.
7. Urinetown – The Musical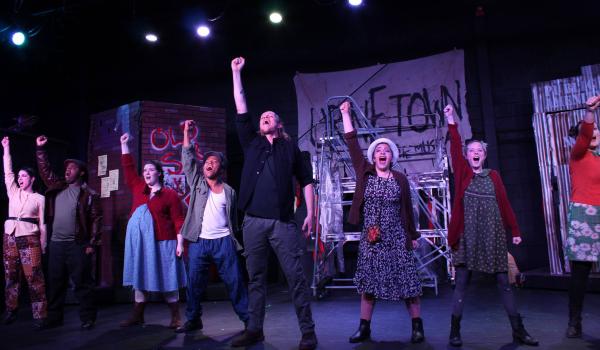 Saturday, 4/22 at 8pm & Sunday, 4/23 at 3pm
Act3 Productions presents Urinetown, a hilarious musical satire of the legal system, capitalism, social irresponsibility, populism, bureaucracy, corporate mismanagement, municipal politics and musical theater itself!
8. Pups & Pints 2.0 at 5 Seasons Brewing Co.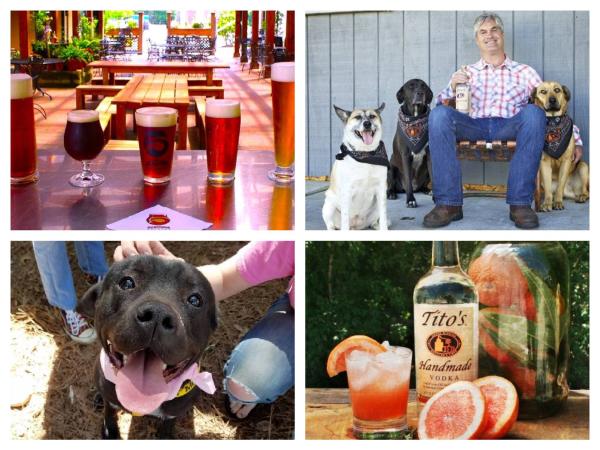 Sunday, 4/23 from 12pm-4pm
Bring your four-legged friends out to the Beer Garden for a fun day of tasty brunch, delicious beer and Tito's cocktails for a good cause!
This free event features: Menus for dogs and dog people, A Doggie Photo Booth, Tito's reps giving away cool dog-themed merch with donations to Friends to the Forlorn and A charity raffle to benefit Friends to the Forlorn Pitbull Rescue.