So you've searched high and low, but you still haven't found the perfect Mother's Day gift. Don't panic. These five places in Sandy Springs have tons of great gift options that are sure to bring a smile to mom's face. 
 
1. GRAMMA B's HOME & GARDEN
For the mom with a green thumb.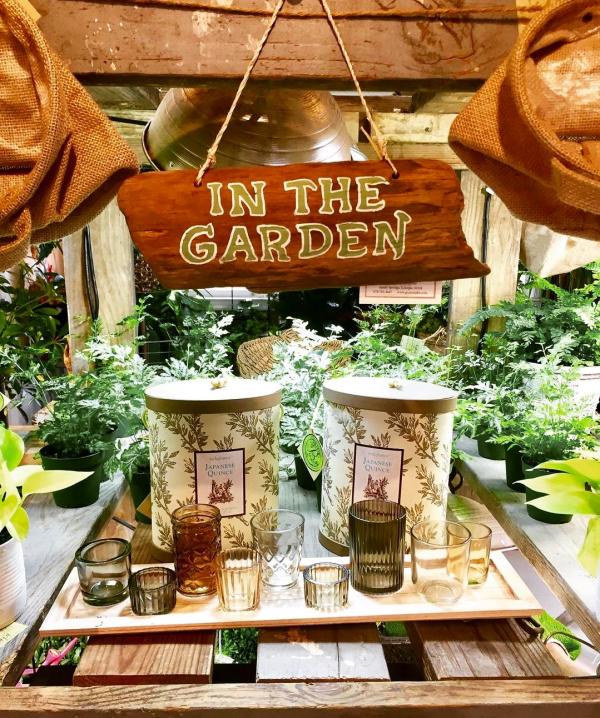 (Photo - @Gramma_bs via Instagram)

2. DI AMANO CHOCOLATE
For the mom who only eats dinner to get to dessert.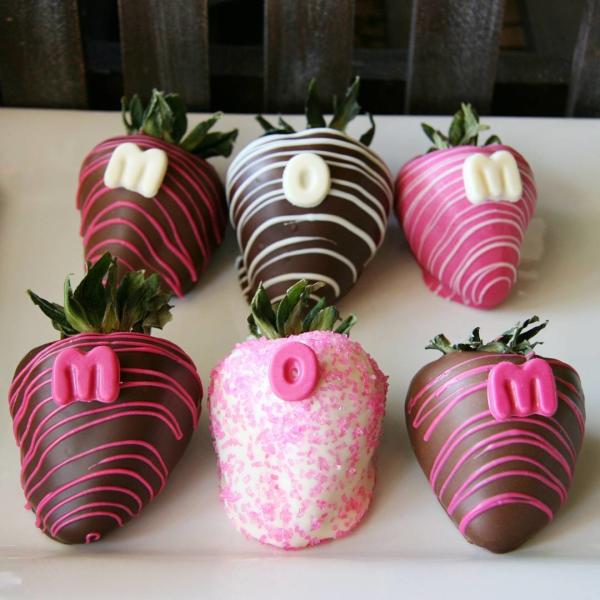 (Photo - @diamanochocolate via Instagram)
3. PENZEY'S SPICES
For the mom who loves to cook with spices from all over the world.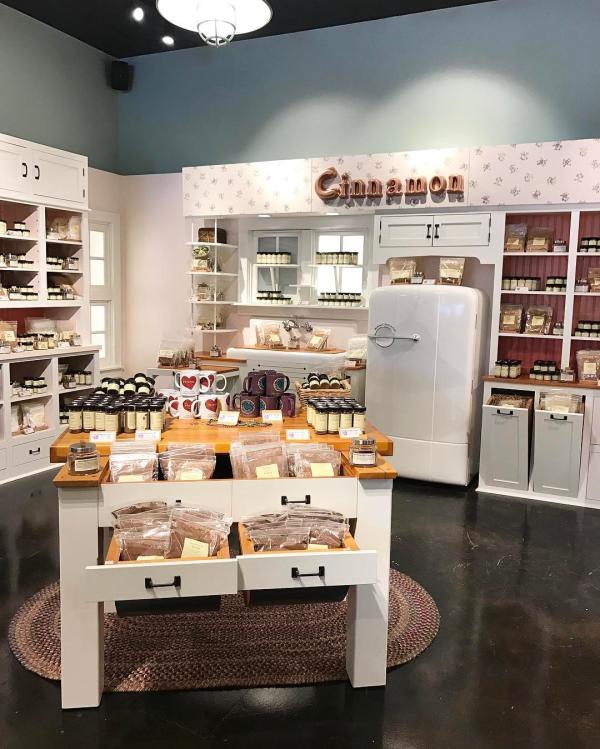 (Photo - @abiharlow via Instagram)
4. THE HERITAGE SANDY SPRINGS FARMERS MARKET (Saturdays 8:30am-noon)
For the mom who loves all things locally grown and made.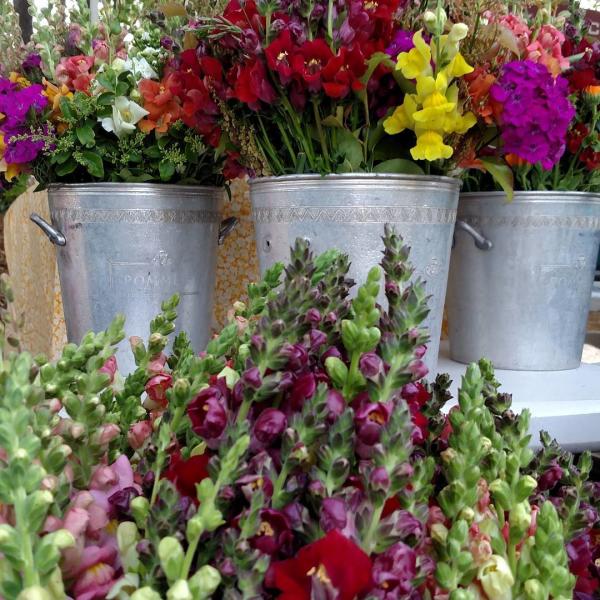 (Photo - @frontfieldfarm via Instagram)    
5. KUDZU & COMPANY
For the mom who redecorates the house every 6 months.
(Photo - @kudzuandcompany via Instagram)  
HAPPY MOTHER'S DAY!