So you've searched high and low, but you still haven't found the perfect Mother's Day gift. Don't panic. These five places in Sandy Springs have tons of great gift options that are sure to bring a smile to mom's face. 
 
1. Gramma B's Home and Garden

For the mom with a green thumb, go to Gramma B's Home and Garden for plants, pots, and other home decor. Gramma B's is a family-owned boutique that is sure to have the perfect gifts for Mother's Day.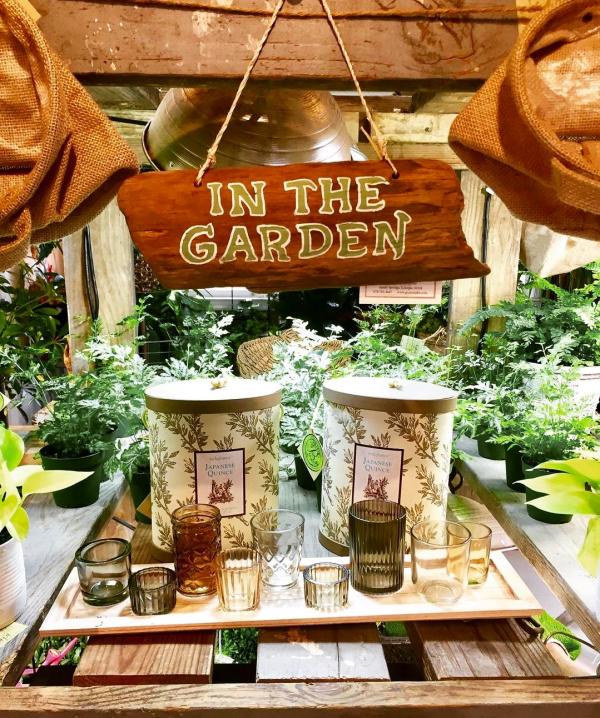 (Photo - @Gramma_bs via Instagram)

2. Cirque Confections

For the mom who only eats dinner to get to dessert, stop by Cirque Confections for some chocolate treats. This locally-owned confectionery offers an array of handcrafted premium chocolate and sugar products.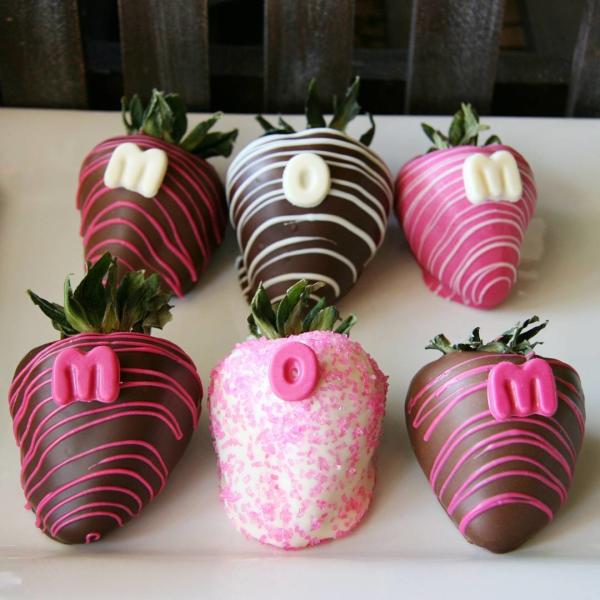 (Photo - @cirqueconfections via Instagram)
3. Penzey's Spices

For the mom who loves to cook with spices from all over the world, pick up a gift package from Penezy's Spices. A retailer dedicated specifically to providing a wide variety of spices and seasonings, Penezy's has several gift boxes that would make a thoughtful gift for a home chef.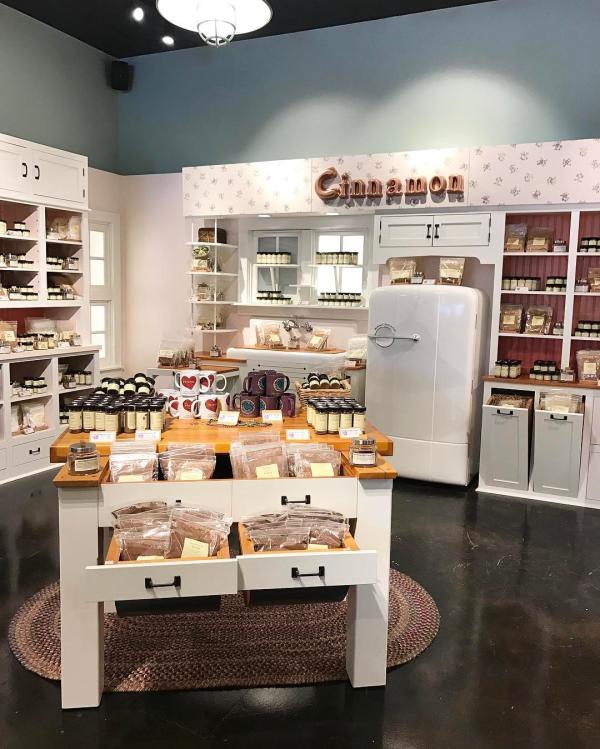 (Photo - @abiharlow via Instagram)
4. Sandy Springs Farmers Market  

For the mom who loves all things locally grown and made, head to the Sandy Springs Farmers Market at City Springs. This open-air market offers a unique selection of vendors including local farms, cooks, bakers and crafters. Guests can shop from 8:30 am to noon on Saturday morning.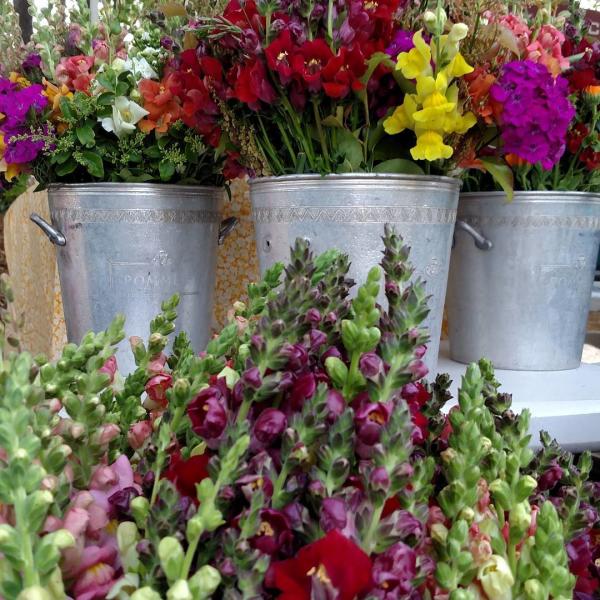 (Photo - @frontfieldfarm via Instagram)  
5. Kudzu and Company
For the mom who redecorates the house every 6 months, visit Kudzu and Company to find a new stylish piece of furniture or home decor. Kudzu and Company is a local, family owned business offering fine furnishings, custom upholstery, lighting, decor, and gifts.

(Photo - @kudzuandcompany via Instagram)  

HAPPY MOTHER'S DAY!!